When I see someone about to walk out of the gym exit that trips the fire alarm
Every time I set foot in the GIS lab
"Every time I litter, I make jobs."
- Mildly intoxicated bro outside of Atwater A, Saturday, 9:15pm
Introducing wsmcm's new series: #overheardatmidd.
This is all I have to say to this fella:
(Submit all the ridiculous ish you hear midd kids say…if you actually heard them say it. C'mon kids, no made-up subs allowed. Anything unduly offensive or inappropriate will not be posted. Reaction gifs encouraged but not necessary.)
When I'm talking about someone in the booth room
And I just know everyone is eavesdropping so I just have to be like
When I get away to New York for the weekend
When someone starts telling a story that involves a game of ruit
When my crush says she prefers Proctor to Ross
Seriously, there's no comparison.
When pub safe asks for my name
When my friend pointedly says he has to wash his sheets
I feel like this is what he wants from me
When you look in the ice cream box after 2 weeks and orange pineapple is still there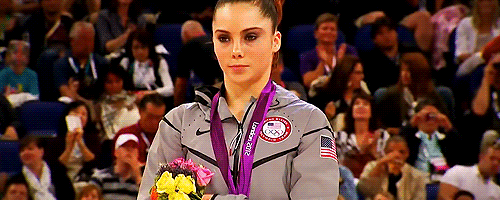 (Thanks, bitcheswanttobeme!)